Developed for technologies



Photorealistic foot movement VR meditation experience for stress reduction and hypnosis induction
VIRTUAL MEDITATION ™: Patients enter an immersive and photorealistic dream-world with binaural soundscapes through which they can walk on their own feet, bend over, sit… and lie down.
Artificial intelligence systems allow the environment to change and new worlds to emerge from the patient's behaviors.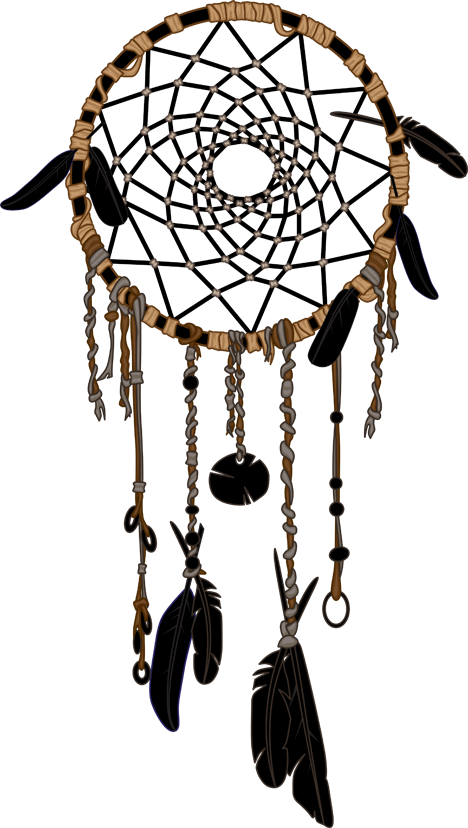 SMELL
Odor emitters react according to where the patient is in the virtual world, making the path to hypnosis easier when necessary.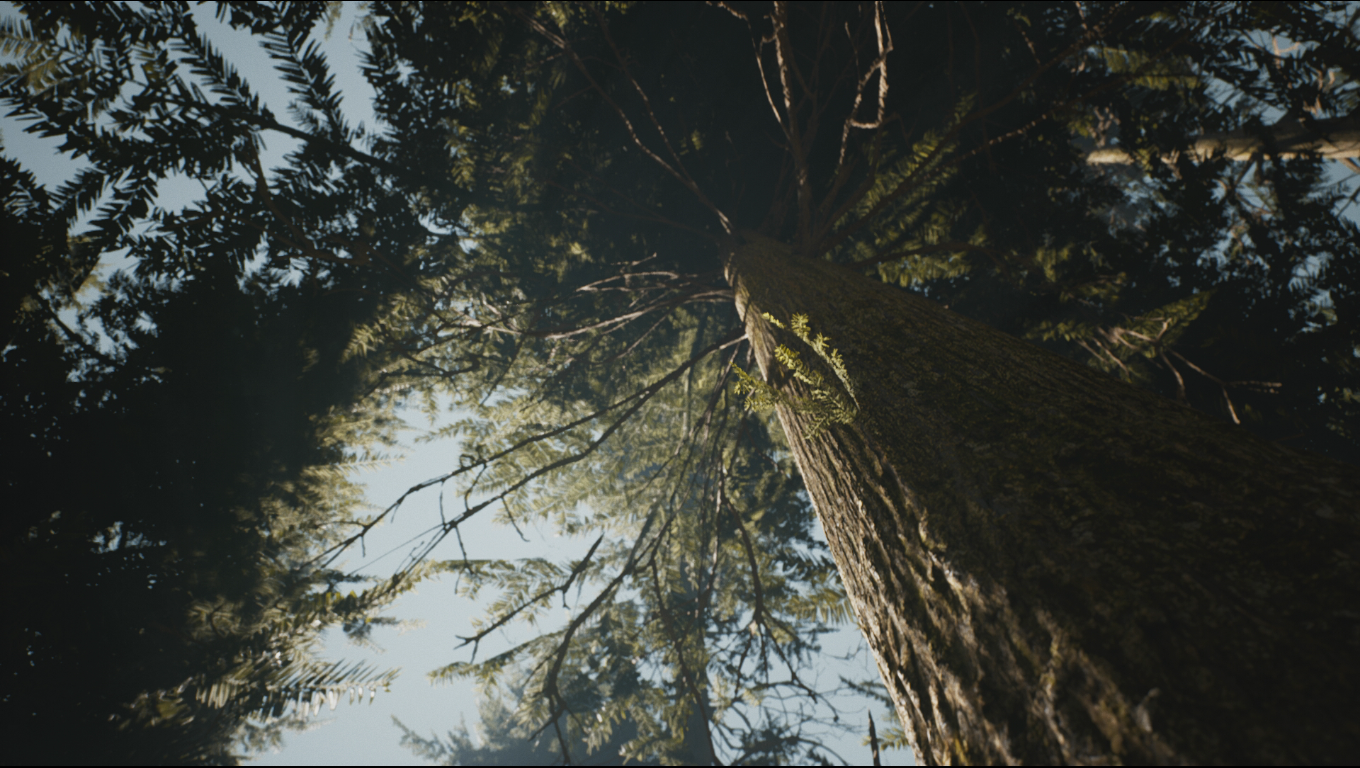 TRAUMA INDUCTION
An advanced version of VIRTUAL MEDITATION™ allows a gradual approach to a VR representation of trauma in the controlled in-office environment. NOTE: This version requires one development per patient.
PHOBIA FIGHTER ™ is our VR kit for treating phobias. Connected to pressure and pulsation sensors, it allows the professional to keep a record of the different degrees of exposure and the improvement of the patient. The kit includes the treatment of the following phobias:
Aerofobia
Acrofobia
Agorafobia
Andro and Ginefobia
Aracnofobia
Claustrofobia
Zoofobia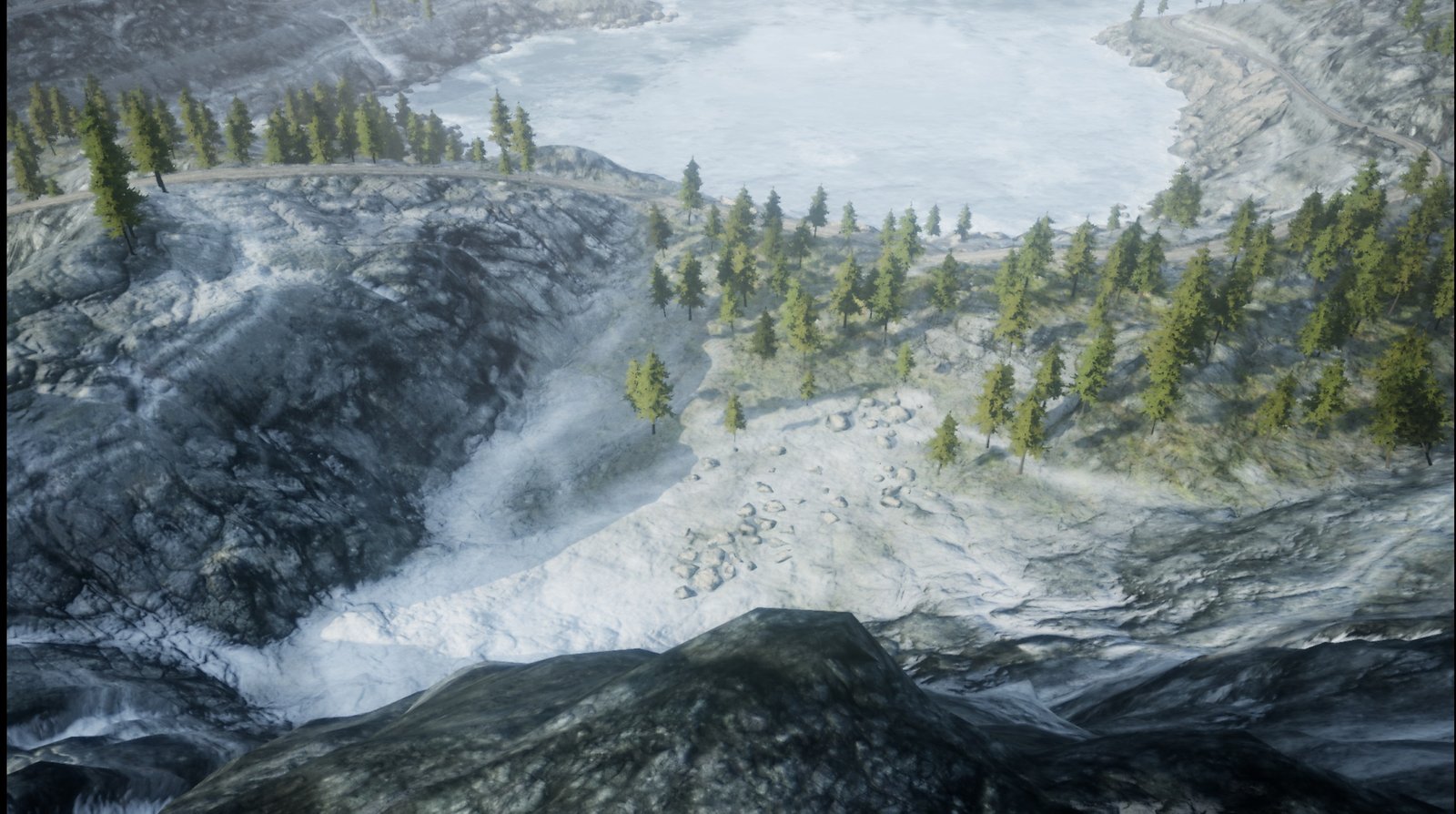 Acrofobia
From cliffs to skyscrapers
Zoofobia
Gradual exposure to a wide range of animated animals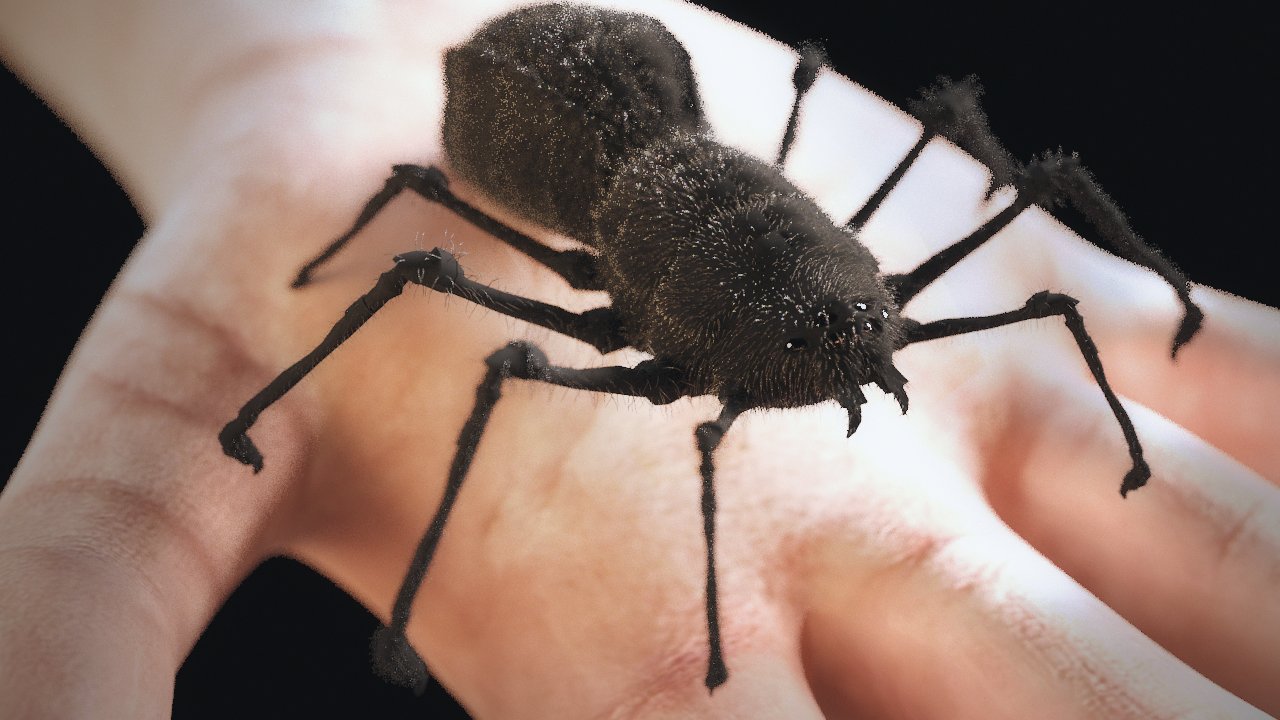 Aracnofobia
Gradual exposure to animated spiders

Aerofobia
Inclination and physical vibration
We also approach psychological treatment from a psychoanalytic perspective. FOREST OF ME ™ is a complex virtual reality experience where carefully designed events trigger emotional responses in the user. With the help of artificial intelligence different archetypal images emerge as a result of the patient's behavior and put the user on a journey towards the center of her trauma.
Based on Joseph Campbell's studies on the works of Freud and Jung, this experience seeks to simulate the experience with ayahuasca in the controlled environment of the therapist's office.