Experiment without restrictions
Thanks to the power of the Oculus Rift S, your feet are the limit. From entrance halls to ammenities, give your clients the possibility to walk, feel, live their next home…
Helmets connected to a PC offer the same photorealistic graphic quality as a Corona or V-Ray
Virtual reality works with real-time graphics that offer the possibility of delivering renders and animations in more than 4K WITHOUT RENDER TIMES and at no additional cost.
Day, afternoon and night transitions for a better demonstration and study of your project.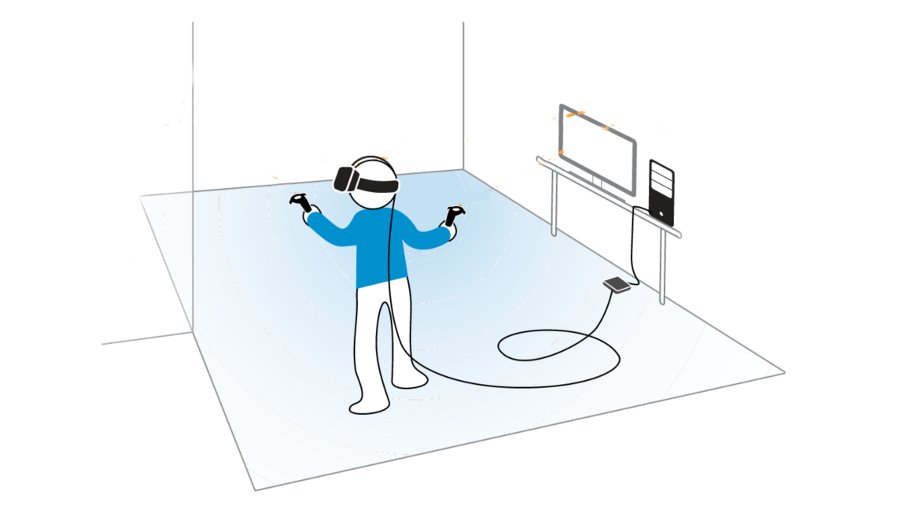 INTERACT WITH ALL OBJECTS




Grab, sit, lie down … move freely.
PHOTOREALISM




No difference to a V-Ray and Corona render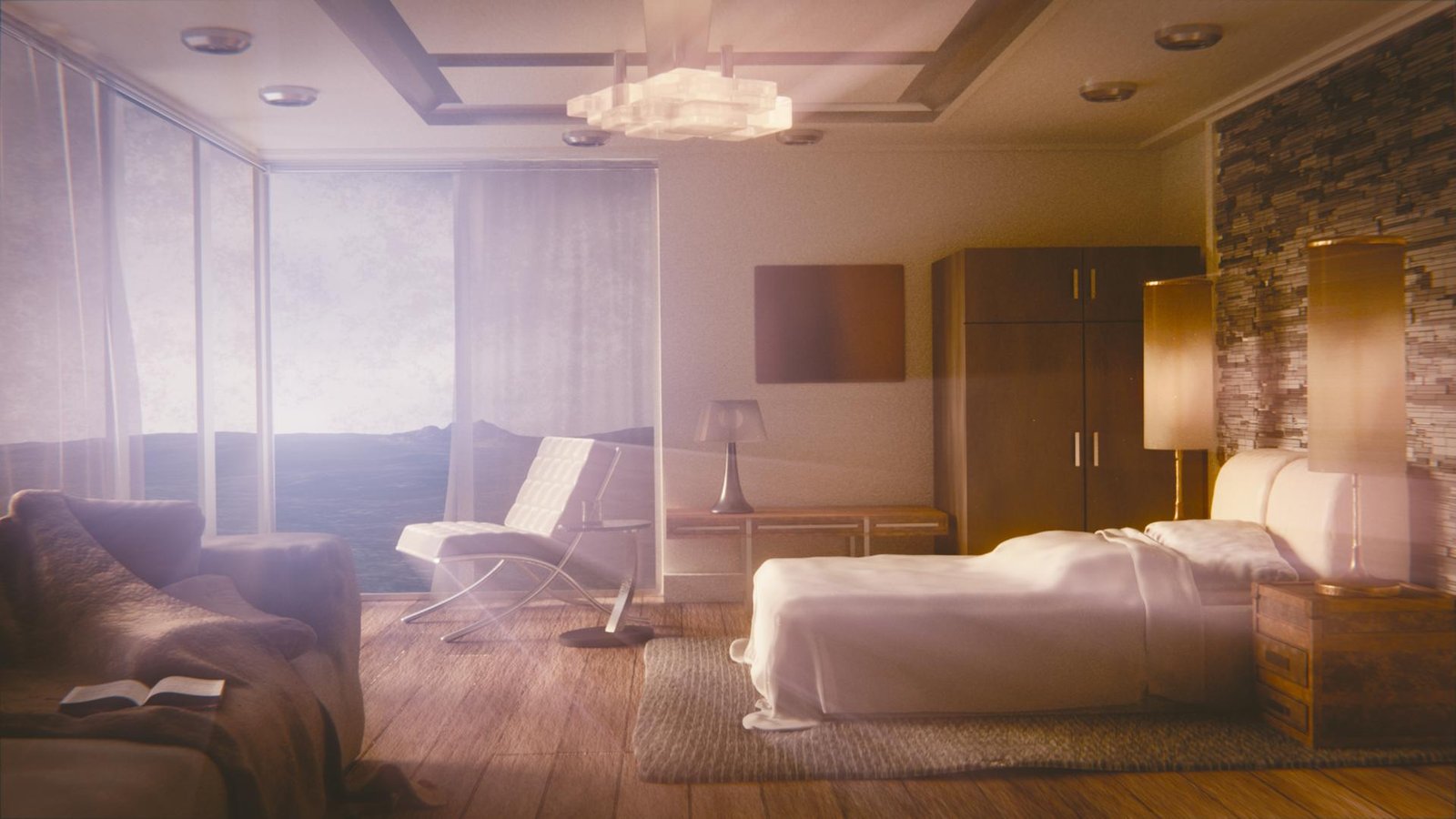 FREE RENDER AND ANIMATIONS
Zero render time means cost-free renders and animations
Virtual WORLD ™ VR Scale Room Expanded Experience No wireless controls are required to create a virtual representation of your hands. Clients move their hands freely and the position of the fingers is replicated in the virtual world.
Expand your senses with scent emitters and fans to emulate breezes outside.